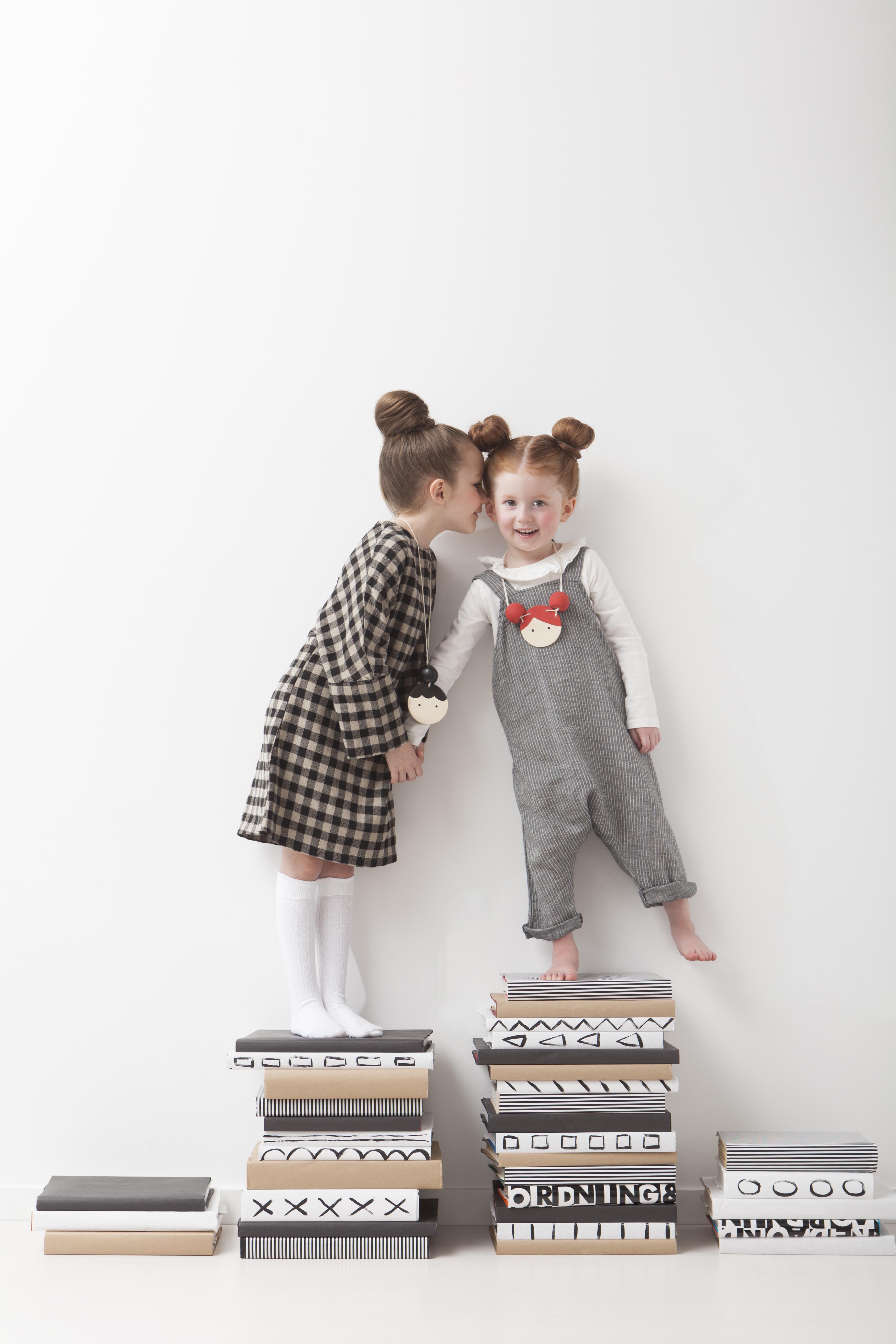 I've been dying to share so much more of Playful: Fun Projects to Make With + For Kids with all of you and the day has finally come that I can! Yipee!!
Let's start with this dreamy book trailer, shall we? I'm so enamoured with the magical work of Jenner Brown, videographer behind this Playful book trailer (and videographer for my Kids Craft Camp). This mini film takes me back to my own imaginative childhood – touching on how I saw the world to be and the way I wanted things to feel and sound like. I love how the music builds and when you get to the knights fighting in the field, well let's just say both Jon and I had to wipe our eyes a bit – yeah it got us good. I hope it inspires you and your little ones as much as it did us!
And as for the book itself, where do I start? This has truly been a dream come true. A magical dream laced with a whole lot of figurative blood, real sweat and perhaps even a few tears. But like all creative births it can't come without a bit of taxing and sleepless nights right? When I set out to make this book over two years ago I had three visions. 1) To bring back the idea that yes we can make toys and create simple magic for our children today, just as our grandparents did. And that endeavor of doing so enriches and enlightens our familial and creative experiences. 2) To make something that would double as an inspirational lifestyle coffee table book of sorts – so the ineteriors and clothing would be just as enticing as the crafts. 3) to introduce simple, easy and loveable toys and crafts that would be fun to make from everyday supplies that would then inspire imagination and playfulness.
The book is divided up into 5 catergories:
Playful Paper Crafts
Playful Dress Up
Playful Toys
Playful Art
Playful Repurposing
It was such a privleledge to work with some very talented individuals such as my editor Melanie Falick, Playful's photographer Nicole Gerulat, designer Brooke Reynolds, stylists Meta Coleman and Brittany Watson Jepsen and more who all worked tirelessly on this book (we had some good late night loony sessions that would have you giggling on the floor!). We went for a Playful French, Scandi Modern vibe going for Playful and I love how everything turned out. I can't wait to see what YOU come up with based on the toys and crafts in this book. And I do hope you share!! Please tag #playfullymade on any Instagram or Facebook posts, etc. when sharing your creations. I hope to have a well of creative projects made by you and your little ones that will inspire us all! Really any of these can be taken in so may different directions and I can't wait to see what your touch might be!
Oh and don't forget to enter the GIVEAWAY! Ends next week. I'm gifting one trapeze doll and one book to two lucky readers (individually but you could possibly win both)! You can enter on the previous post here or even enter here as well. Pin or repost on Facebook any of these images with the tag #playfultoysandcrafts for an extra entry!
And if you're in the Provo Utah area next week on Sept. 23 please do stop in the library for some crafty good fun as we celebrate the launch of Playful! Goodie bags to the first 35 guest, crafting, snacks, an adorable photoboth and more! Crafts and party sponsored by Astrobrights Paper and Scotch Duct Tape and the photobooth is sponsored by Nicole's Classes. You can register here on Eventbrite if you like so we can get a better headcount (it's free this is just to anticipate food needs, etc.). Hope to see you there!
Get your own copy of Playful: Fun Projects to Make With + For Kids today anywhere books are sold online such as Amazon, Barnes & Noble, STC Craft and in a bookstore near you.